Welcome to That Magic Feeling's First Annual Mock Awards...
These days, it seems there is an awards show and an award for nearly everything under the sun. This resulted in the idea for this section - a Beatle-themed mock awards "show".
And the winners are...
For Best Irritated-Yet-Gorgeous Look:

For Best Pants (Trousers for the Brits):

For Best Facial Hair, Ever: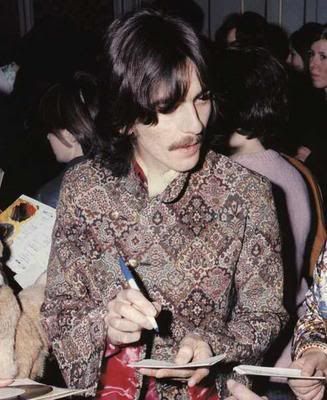 For Best "Look, it's a camera" (and one disinterested Beatle on the far left) moment: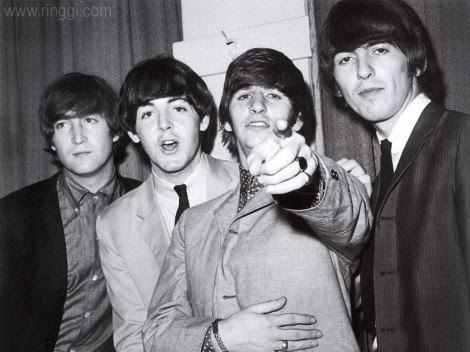 For Best Lyrical Reference moment ("I read the news today, oh boy..."):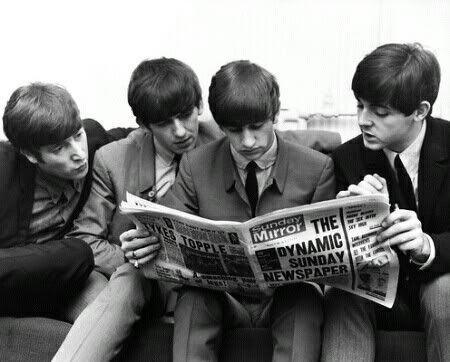 For Best Couldn't-Be-Bothered-To-Shave Look: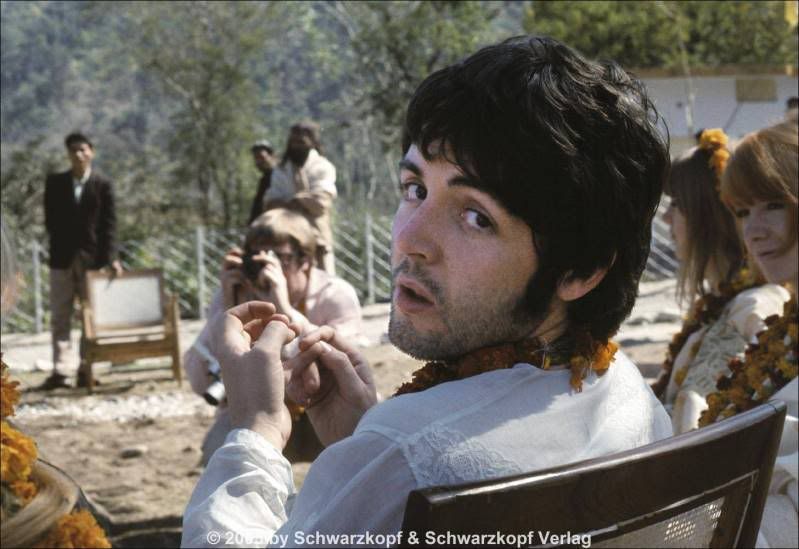 For Best Walk Along A London Street: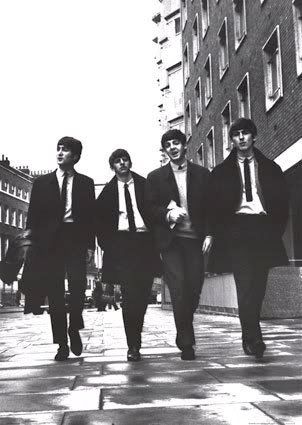 For Best Profile Photograph:
----
See? You can make up awards for anything.
It's awards season again: