This section will showcase pictures that focus on the years 1965 and 1966... because, as female Beatle fans, let's be honest: we don't just love them for the music alone, do we? These two years were, among many others ;), verrrry good years. You be the judge... oh, and if you get flustered due to all the pictures, it's perfectly normal.
Also, TMF's tried to limit the pictures a bit... not that it'd be a bad thing, but if we kept carrying on with more and more pictures, we might have about one billion pictures pages to account for....
Last but not least, a massive thank you goes to search engines and the Beatles pictures community at LiveJournal, where a number of these pictures came from (community.livejournal.com/beatlepics).
Unfortunately, I can't scan any more Beatles pictures in because we curently no longer have a scanner.
Anyway, no more comments from me - viewers will probably be too distracted to read anything anyway...
Feature #1: 1965 - 1966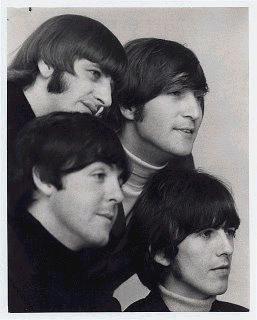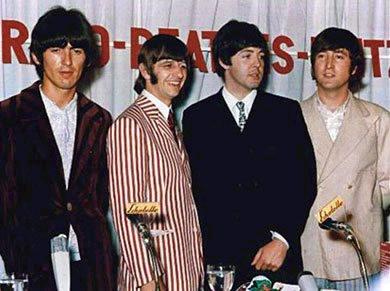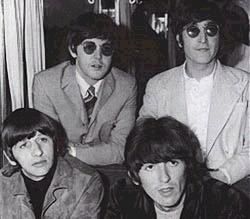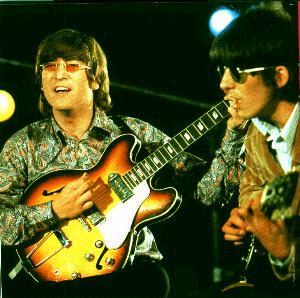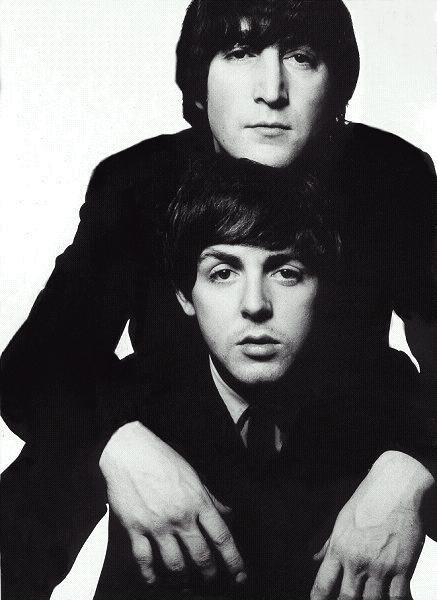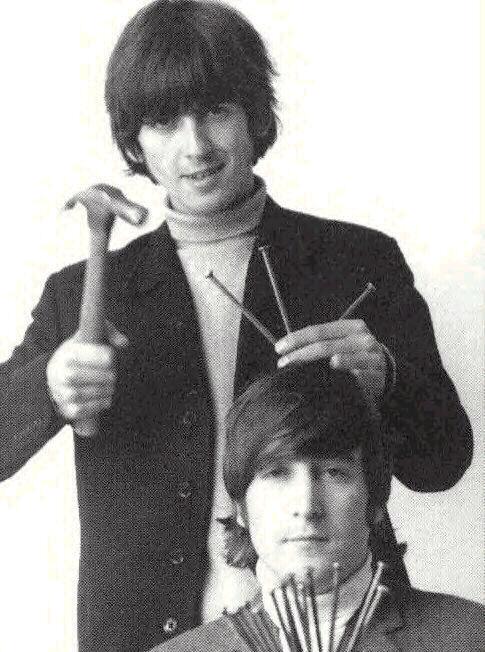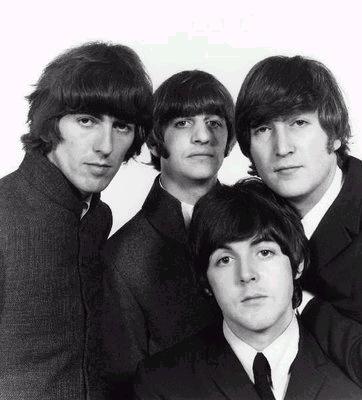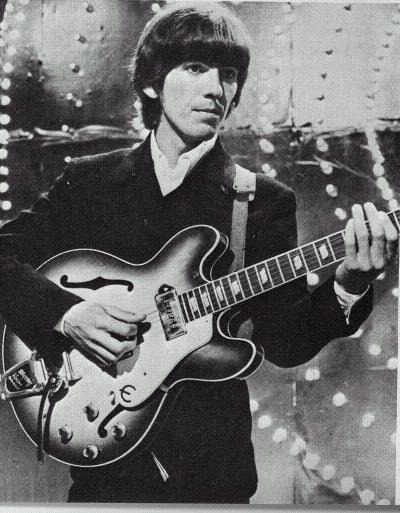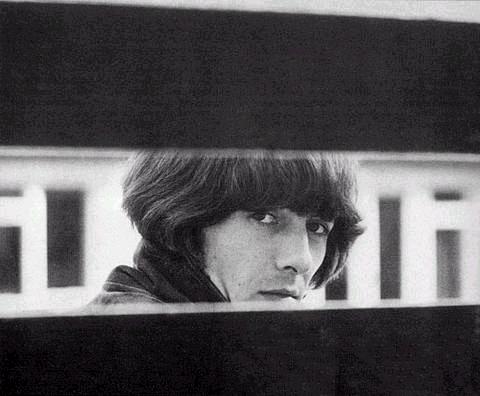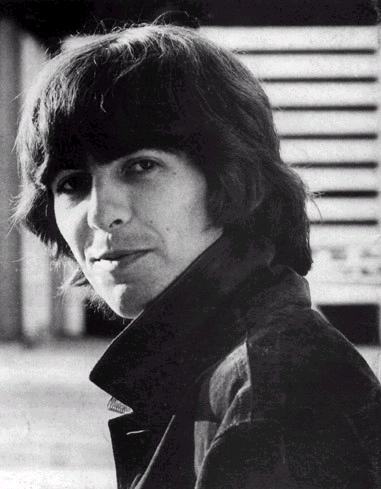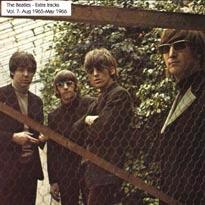 For safety reasons, we shall keep these four men comfortably behind a fence, so as to keep them from being, frankly, pounced on by females. ;p
(Just kidding, of course. ;))