Was it the weather? Did Beatlemania drive them insane? Was it the drugs? And how on earth did some photographers dream up these concepts?
Whatever the case may be, here are some pictures that defy explanation... all tongue-in-cheek, of course!
Have a look and a laugh...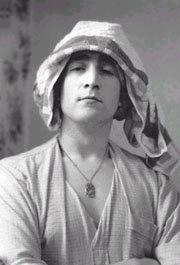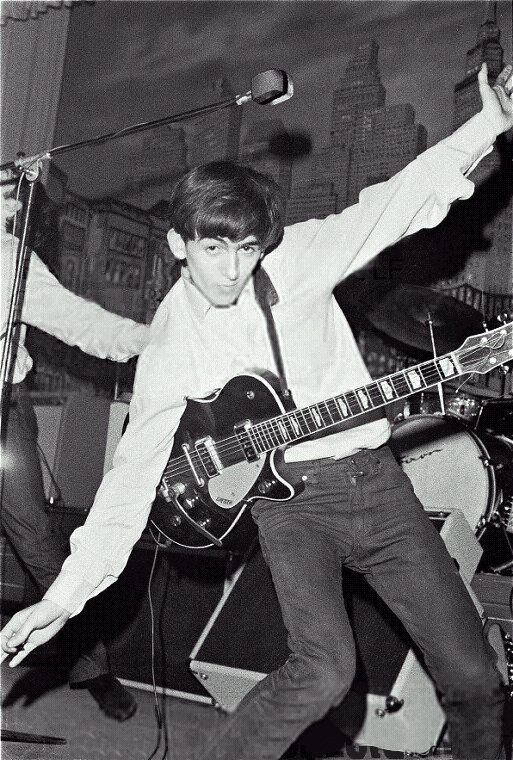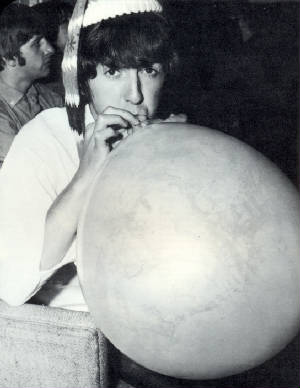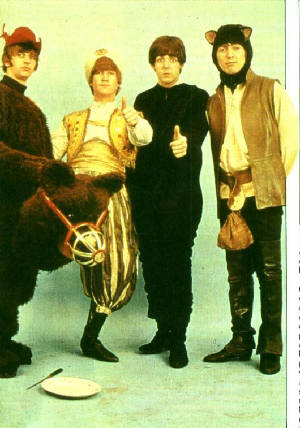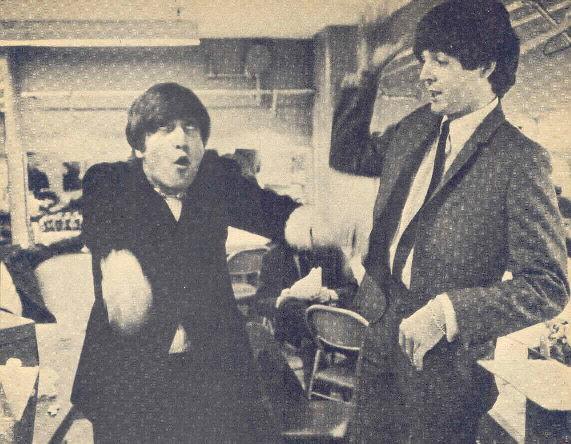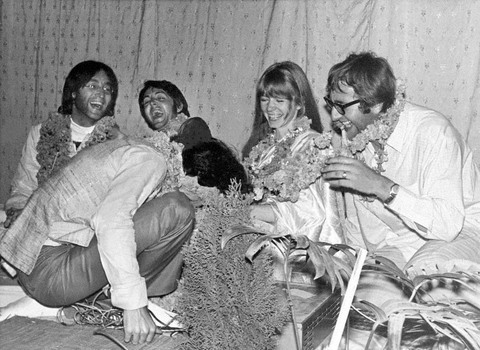 Celebrating George's birthday, Rishikesh, India... by weighing him down with flowers.
Without that background info, this photo would allow for some questions. ;)