Could you imagine the advertizing deals the Beatles could have had?
Here's a selection of (not so serious) possibilities...
----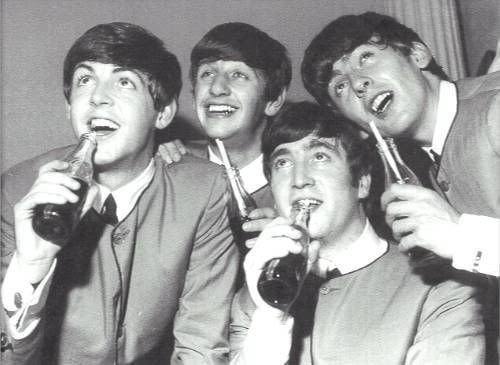 Drink Coca Cola.
--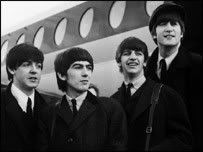 Quality and service in flight - they trust us. Book your flight today...
--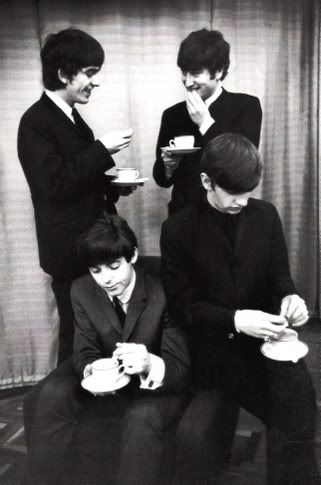 There's nothing like a good cup of tea for relaxation.
--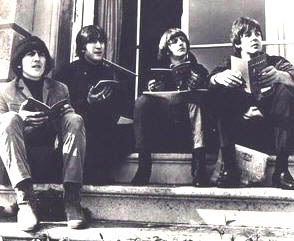 Feed your mind... read.
--
To be continued!