A gesture Paul has perfected over the last fourty-some years... and one which rubbed off onto his three band colleagues.
Reason enough for a new section...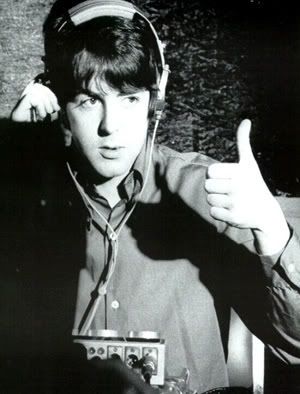 From the thumbs-up master himself - how to perfect the gesture.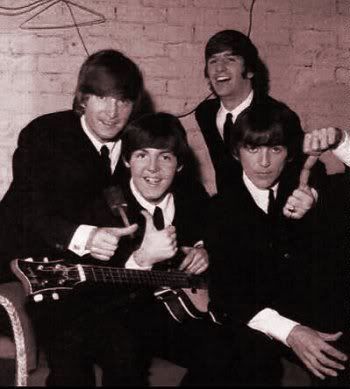 In one way or another, Paul's managed to train them all...
See?
A Lennon/McCartney thumbs up.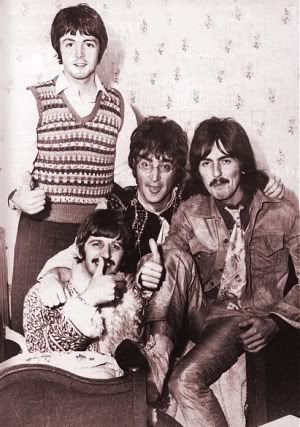 And that sweater vest strikes again, too...
Three thumbs up in striking 1967 garb.
And again, proof that it rubbed off.
A double thumbs up, even.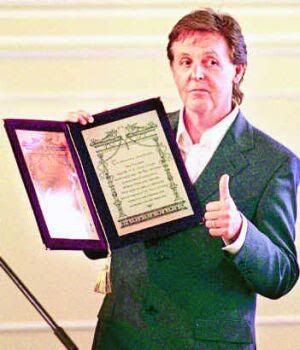 And still, the habit continues.