With songs like "I'm Only Sleeping" and "I'm So Tired", it seems like a section featuring photos of snoozing Beatles wouldn't be amiss, would it?
Which is why, without further ado, I bring you these snapshots...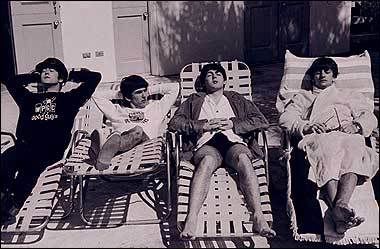 Three sleeping Beatles.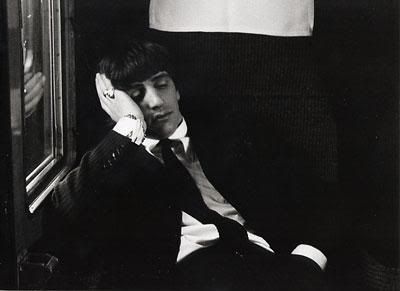 Perhaps during a break in the filming of "A Hard Day's Night", for which, after all, they had to get up at the crack of dawn.
Now, lots of pictures of John, through the years: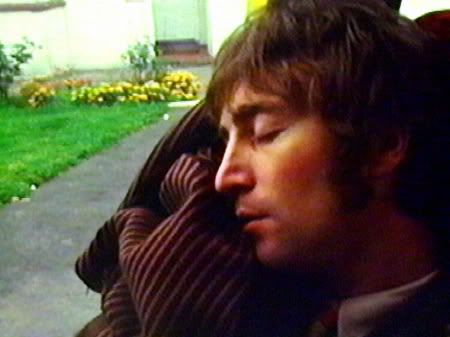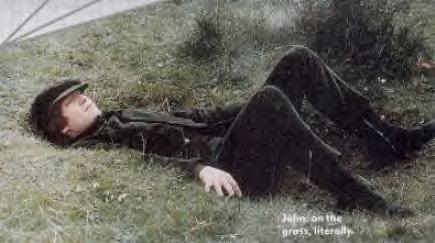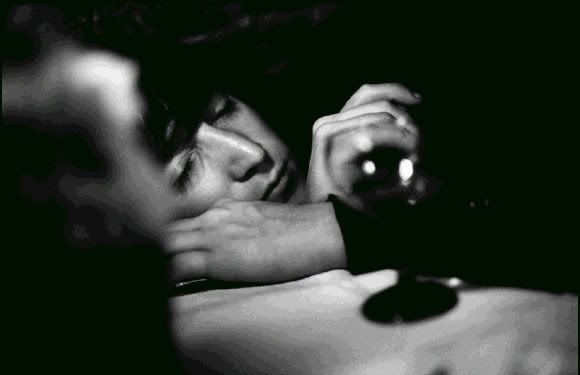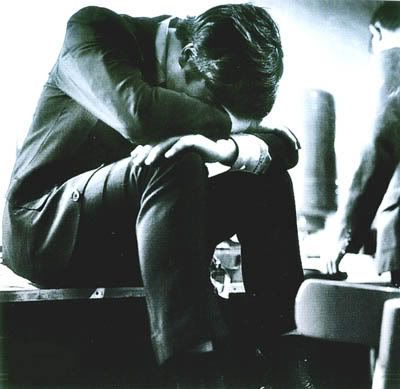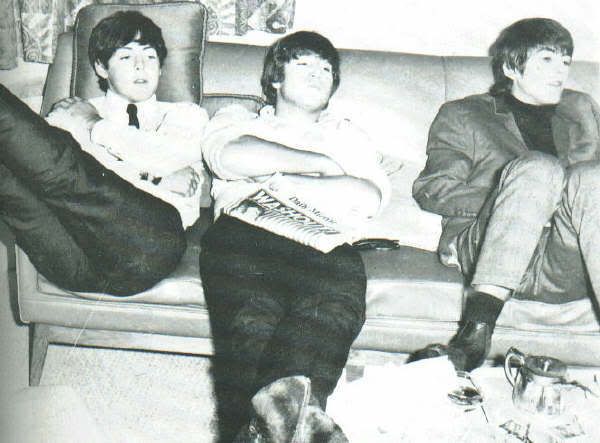 (Apologies for the crummy scan-quality!)
Somewhere in Australia, 1964...