How to be fashionable (or, in some cases, not fashionable), the Beatle way...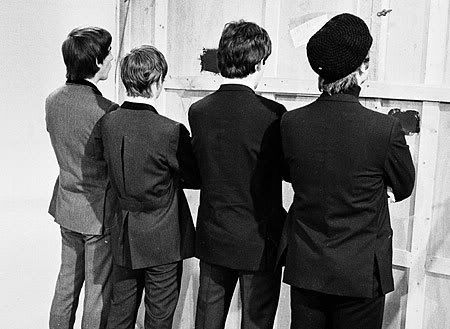 ----
Have a favorite article of clothing you just can't do without? Then wear it as often as you wish, like Paul's done...
For more of this sweater vest: "There It Is Again!"
--
Go with that casual, jeans & t-shirt look, in your free time.
--
These days, this look might be a bit too Austin Powers, but in 1967, the Beatles were verrrry chic...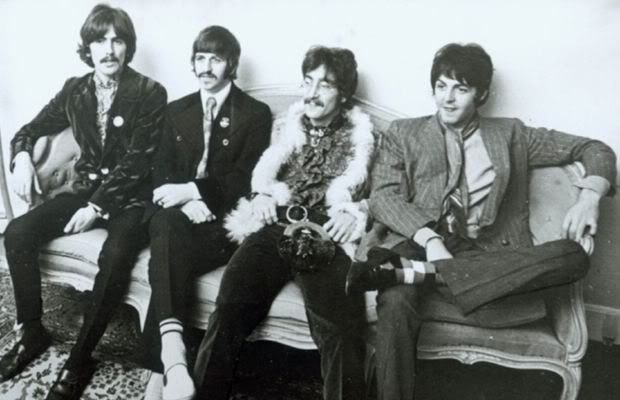 --
Go for color! See how great it looked on J, P, G & R?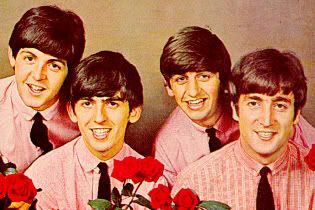 --
You know that saying: Men in uniforms...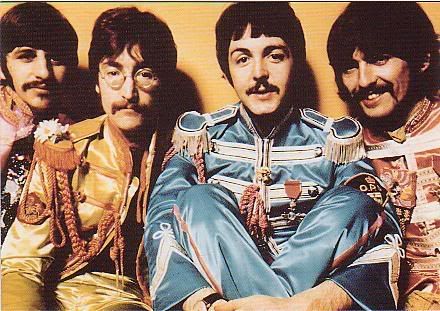 --
Not too sure about the length of those pants there, Paul...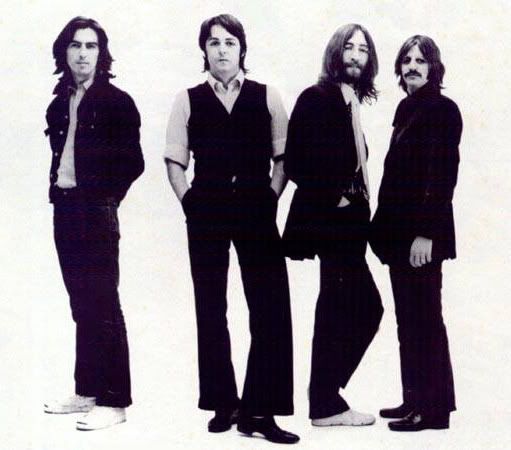 --
These suits are a definite winner!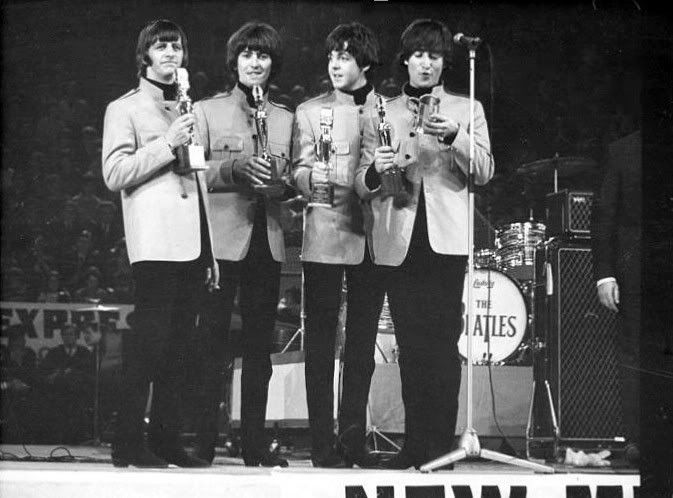 TO BE CONTINUED...