Welcome to the second annual Mock Awards!
Again, we're proud to present completely inane and trivial awards...
Enjoy! :)
--
Best Action Shot:
--
Best Caught on Camera Moment: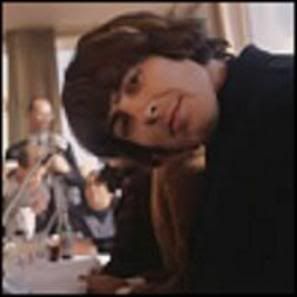 --
Best pre-"I am the eggman" photo:
Best Pretending To Be Drunk Moment: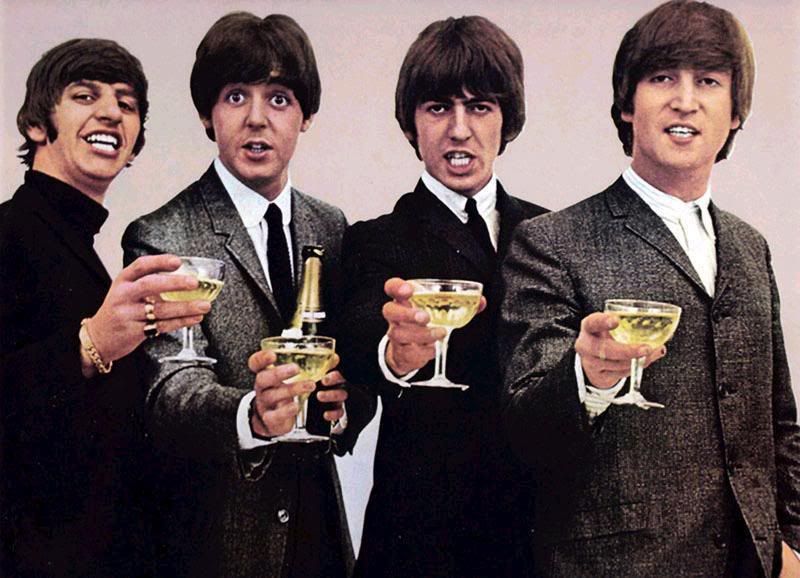 Best alien encounter:
Best 1967 Fashion:
Best Bow:
Best Beatles-in-a-park moment:
TO BE CONTINUED...