...the hair.
Much discussed and perceived as scandalously long even in 1963, the Beatles' hair suerely has to be counted as one of their most instantly identifiable attributes.
So why not take a look at how their hair evolved during the Sixties? It's not the silliest page here... ;)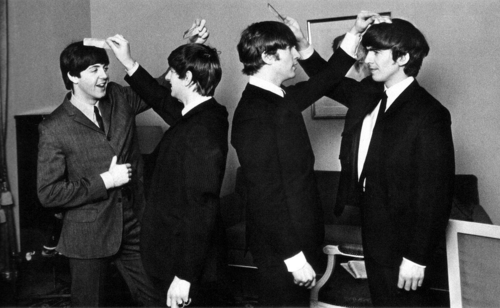 ---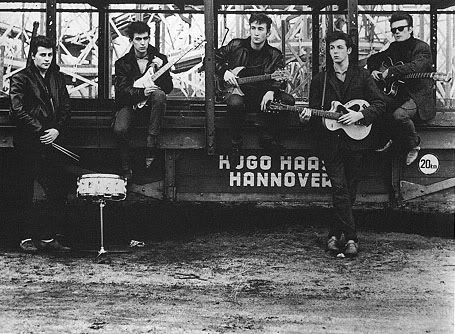 The classic Hamburg-era photo, showing the very rock'n' roll hairstyles sported by J, P, G, Stu and Pete back then.
-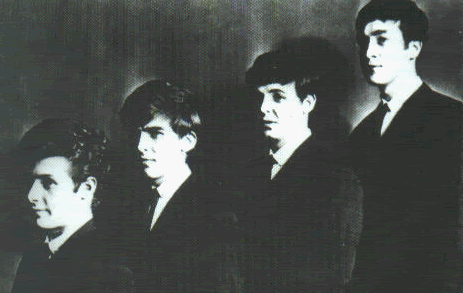 The most famous Beatle haircut features... except for the odd one out.
-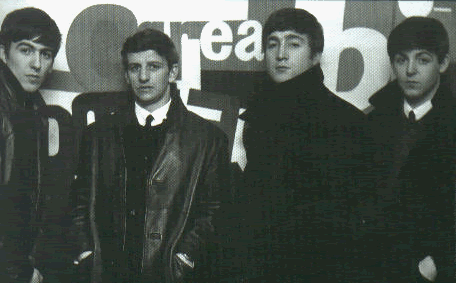 There we go, that's a match (though it's clearly 1962 and not that "long" yet).
-
In color, making progress length-wise. ;)
-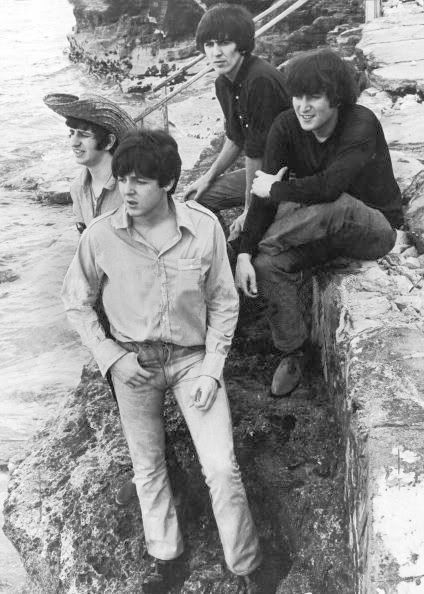 "Help!", good times, weren't they?
-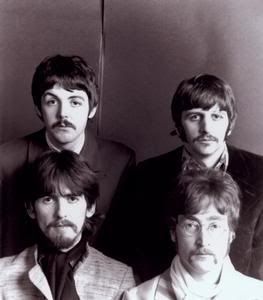 (And suddenly, the facial hair trend).
-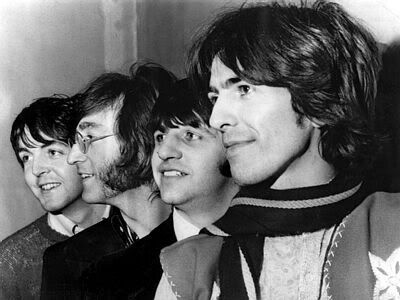 Not really personally a friend of sideburns but 1968 wasn't bad, was it? ;)
-
Well... as the years went by, the hair got longer...
-----
To be continued!