Culture? In Liverpool? Isn't that where the Beatles and football (soccer) come from?
That, in combination with the raising of an eyebrow, is the typical reaction to the concept of visiting Liverpool.
How very wrong that is.
The last time I visited (for, well, roughly three hours) in 1997, I already liked what I saw. Heading back there now in March 2008, I was met with...
Impressive World Heritage buildings, like the Royal Liver Building: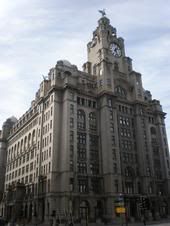 Beatle landmarks, such as the site of the original Cavern entrance: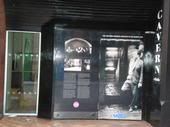 Old Beatle haunts, which make you wish you had a time-travel device... ;)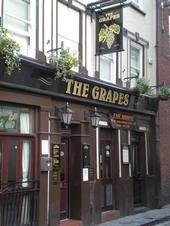 Gorgeous architecture: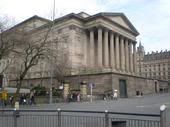 Heading inside Paul's former home with a National Trust Tour, something which is definitely a must for any Beatles fan: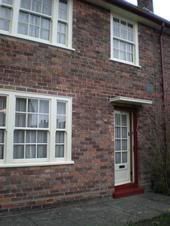 ...and inside Mendips, Aunt Mimi's former home (pretty emotional, what with the childhood photos of John):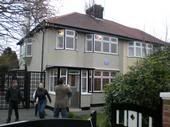 ----
Liverpool offers...
* More museums, galeries & theaters than any other British city outside of London.
* The massive Anglican Cathedral (2nd largest in Europe, largest in Britain).
* Plenty of opportunity for nightlife, dining & shopping.
...and so much more, I'll have to write a lenghtier article one of these fdays to describe a fraction of what I experienced in two days!
One thing is for sure: Liverpool is well worth a visit!