Have you ever seen photos of the Beatles in female company and found yourself thinking that those ladies were really lucky? For the newer generations of fans in particular - who were not around in the 60s - photos of the Beatles with fans, reporters, other celebrities co-stars, movie extras etc. are of real interest... It seems John, Paul, George and Ringo were fairly irresistible to the ladies, young and old. ;) And here's the proof.
~*~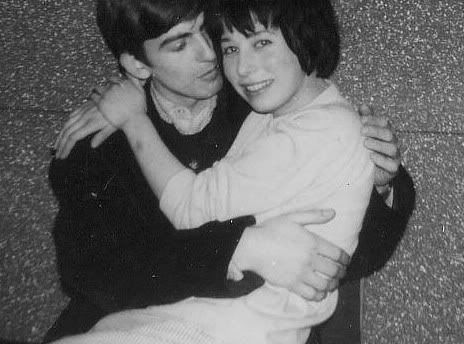 Lucky, lucky, lucky... there's no other word for it. I'm jealous. ;p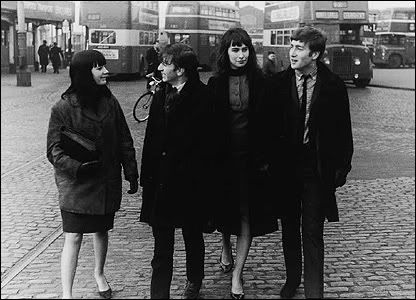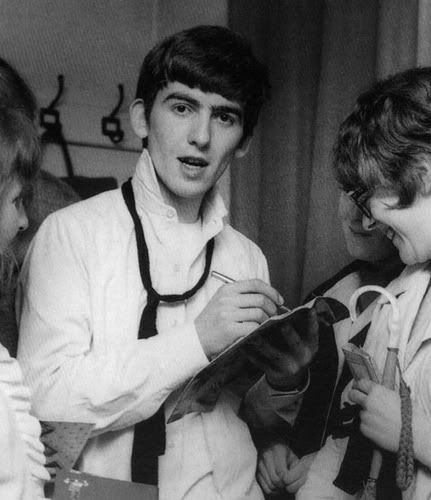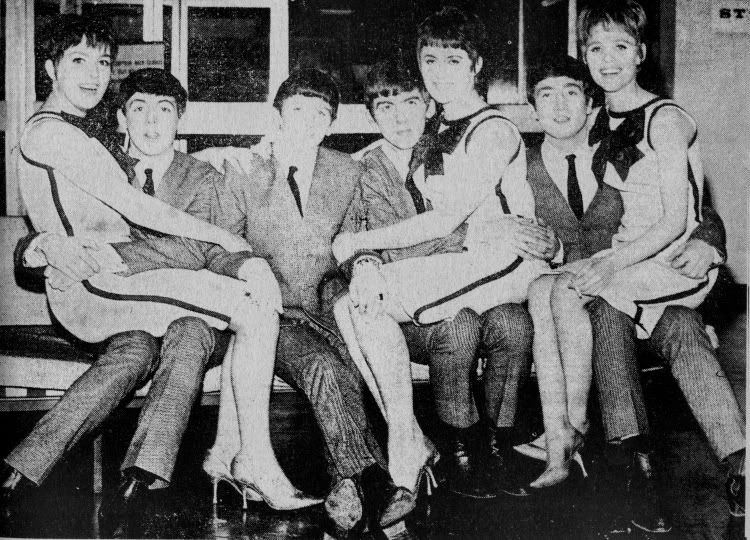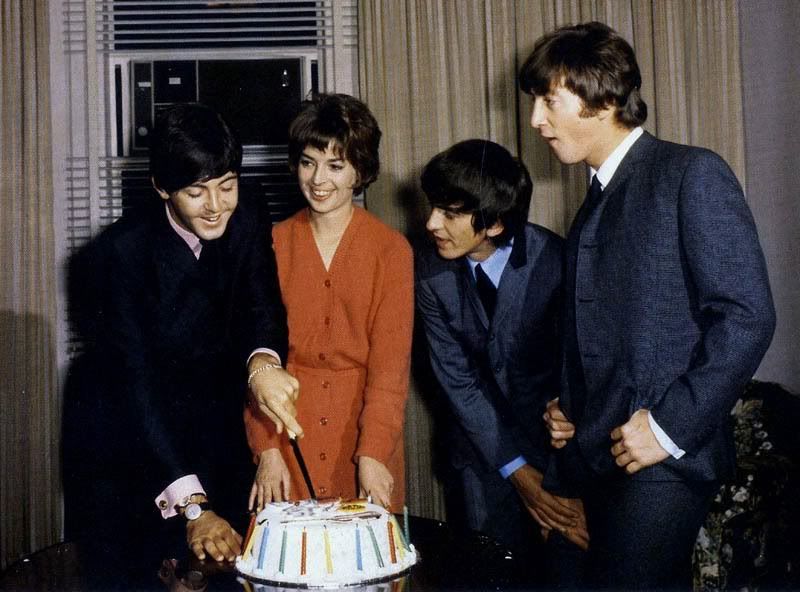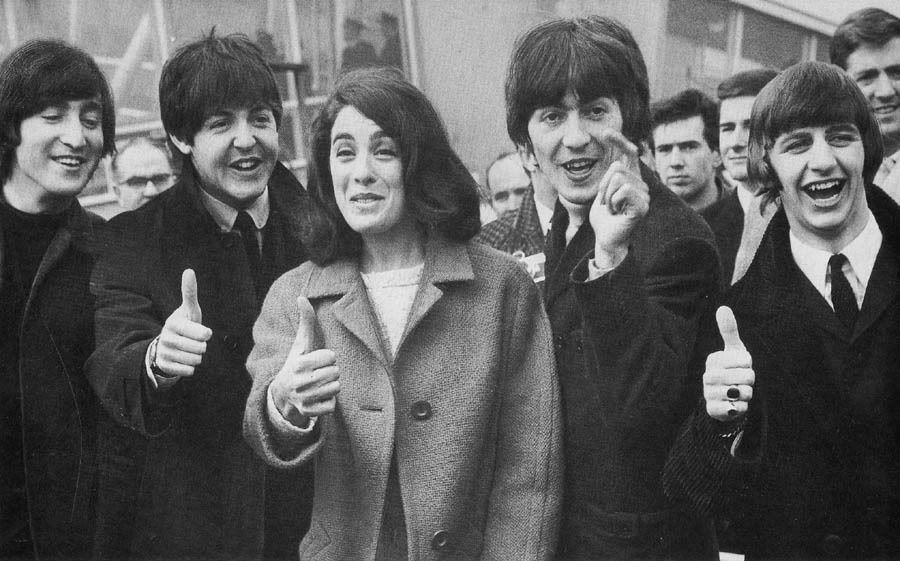 I've always thought Eleanor Bron was incredibly lucky to have filmed with the Beatles... even if they were slightly... giggly... during "Help!".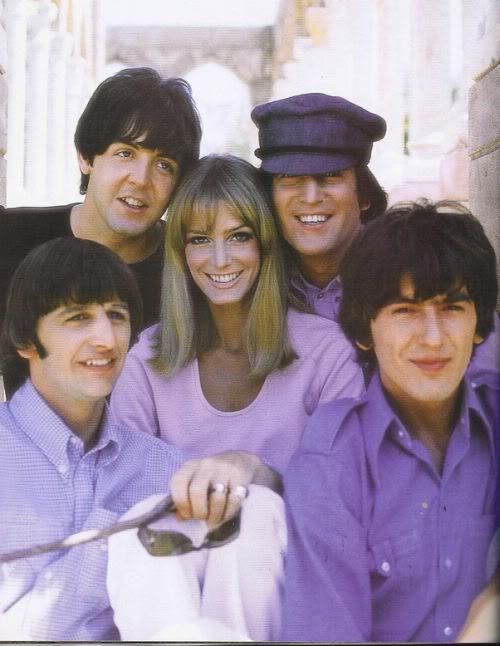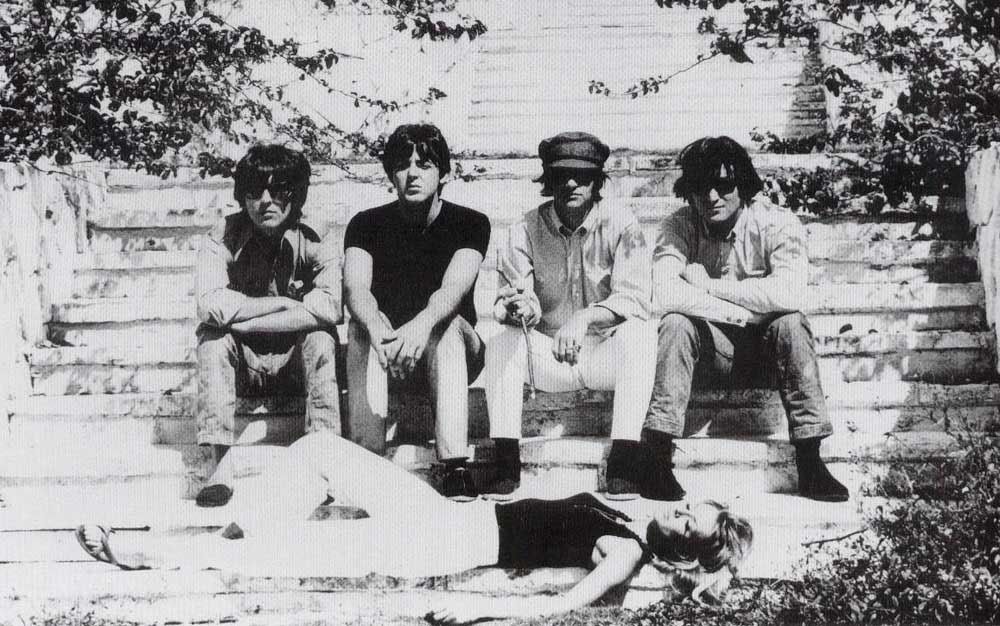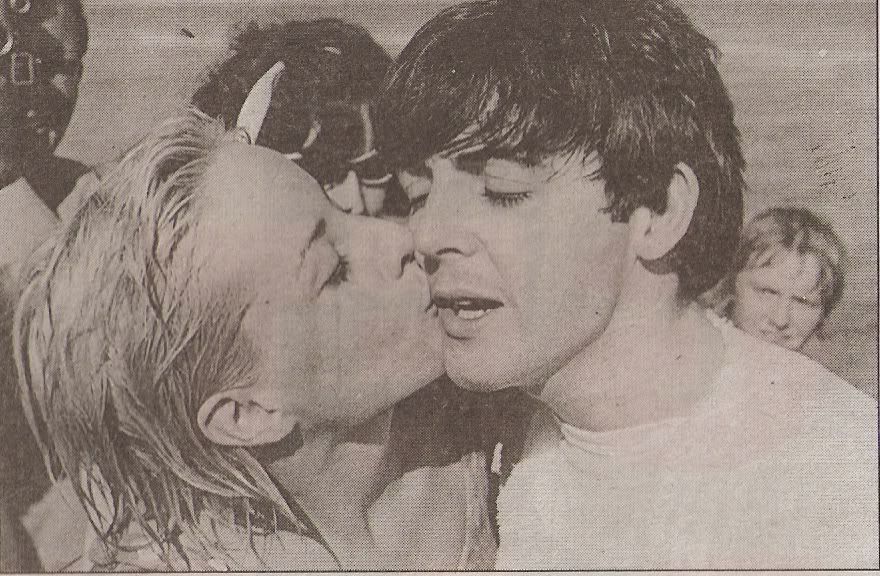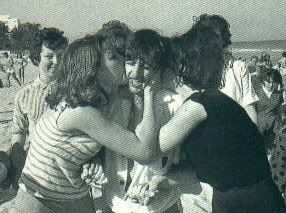 To be continued...