Awards season is upon us once again... So what better excuse to present yet more useless and silly Beatles awards? ;)
Cue the drumroll, ladies and gentlemen...
Best Beatles and political landmark moment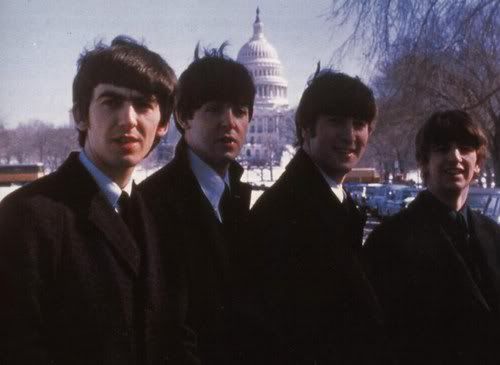 John's most creative 1967 outfit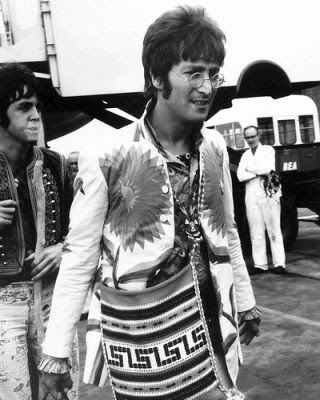 Best hometown moment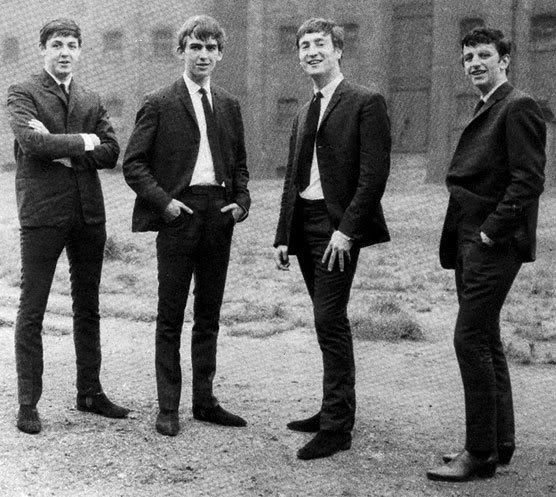 Best matching outfit and shoes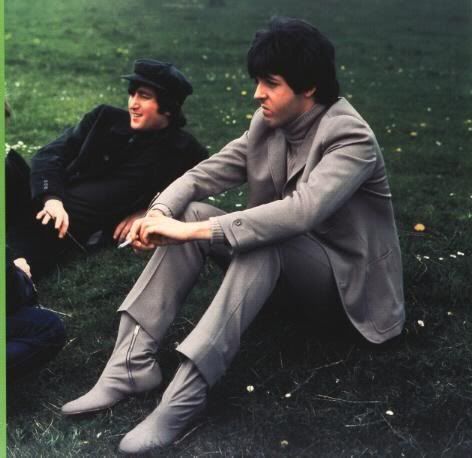 Best Paul and George in the "Help!" song sequence moment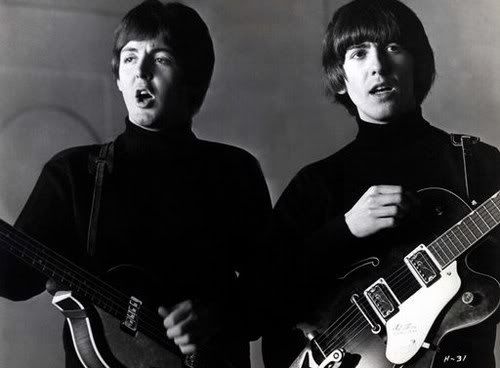 Best odd window without glass moment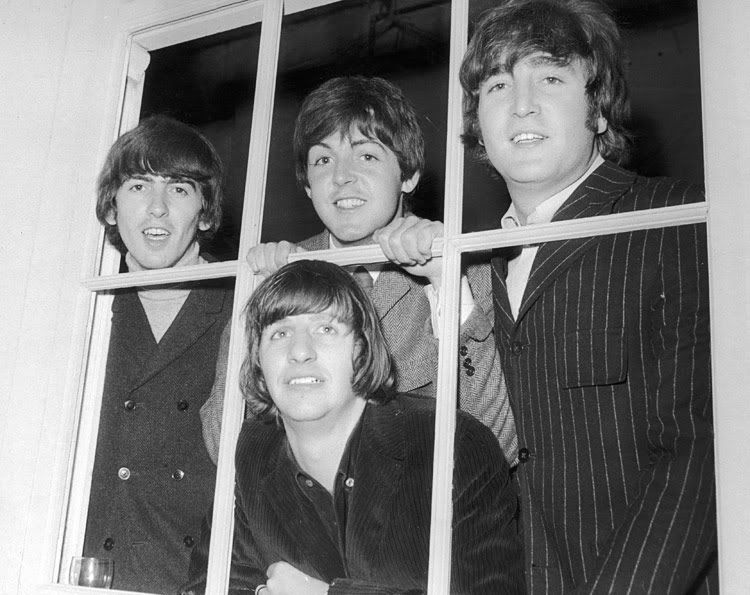 Best blending in with the locals in Austria moment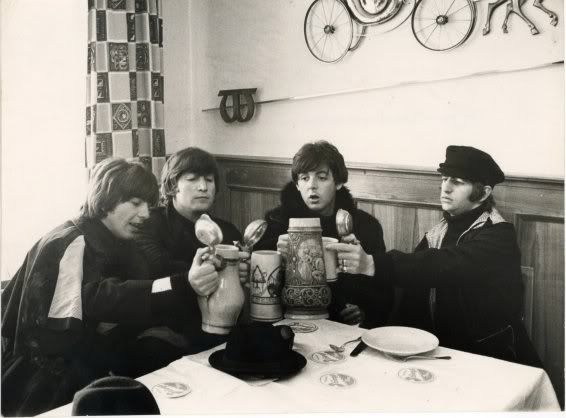 Congratulations to the winners of such prestigious and... er... distinguished awards. :)
See? You really can make awards out of anything.