Raise your glasses and toast to the Beatles!
After the Eatles, this page is happy to present images of John, Paul, George and Ringo drinking. Tea (the British staple of life)... milk... other, er, beverages... It's completely irrelevant, random and trivial - so what better thing to devote a page too, then? ;)
---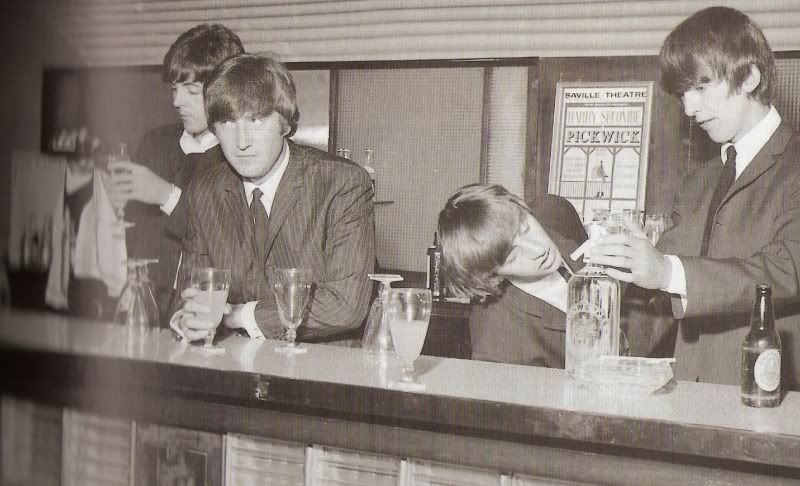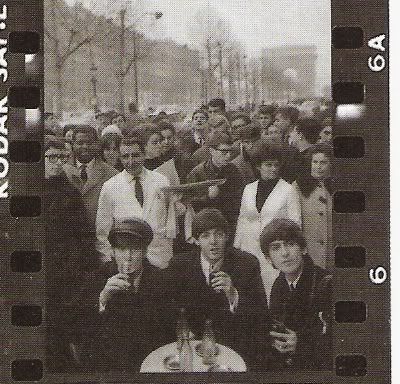 Out and about in Paris...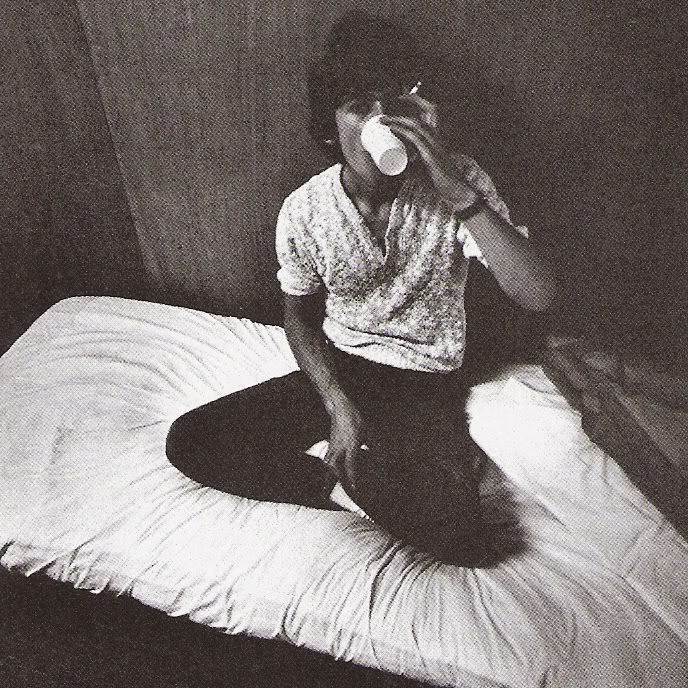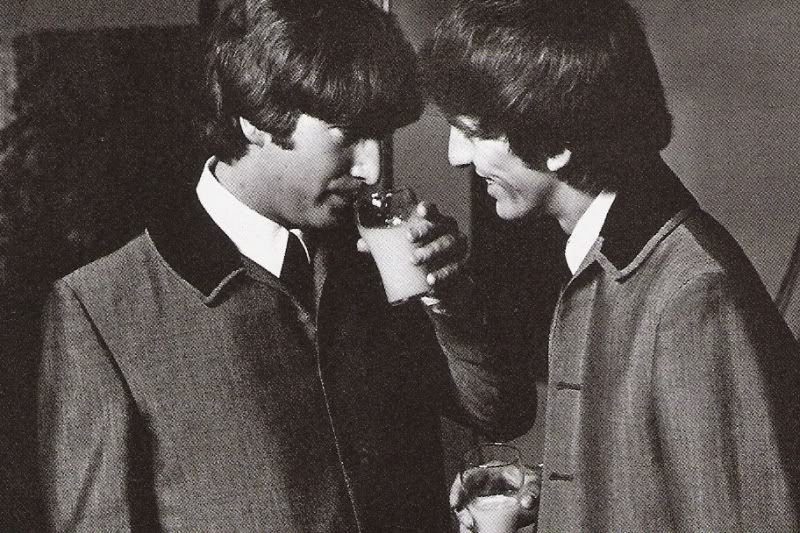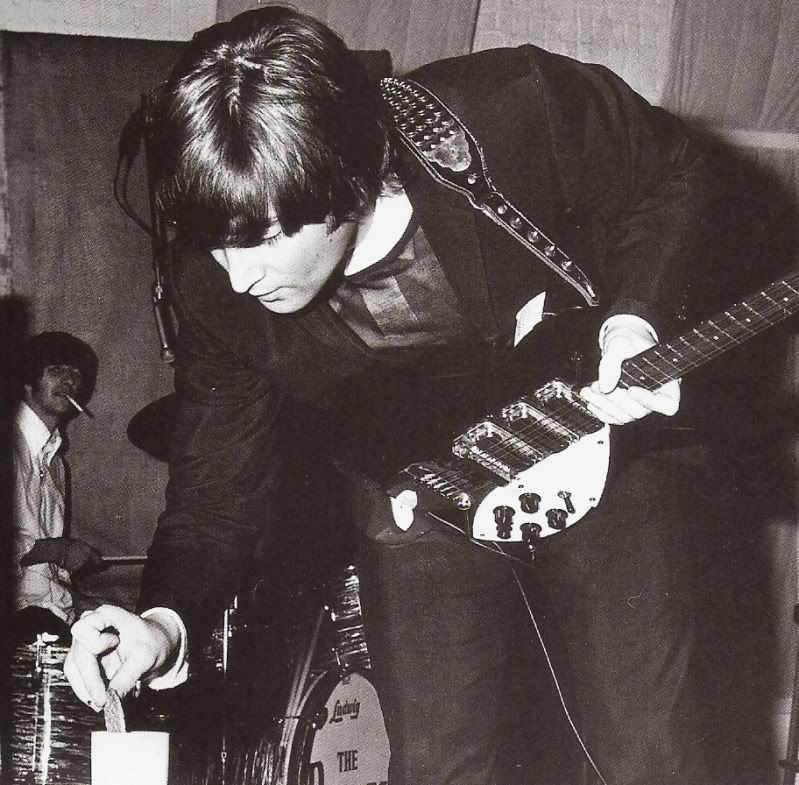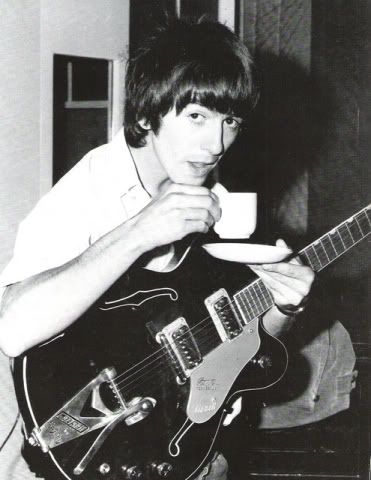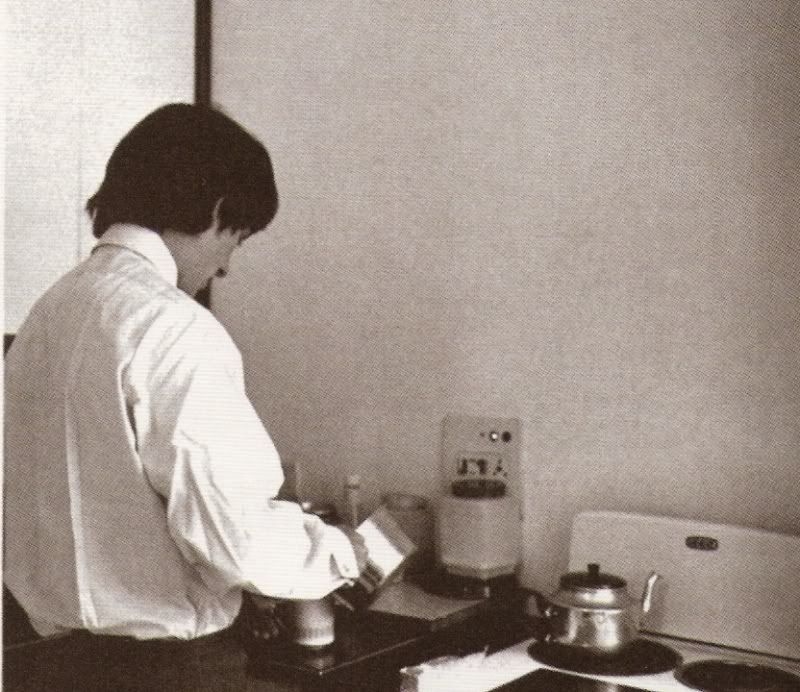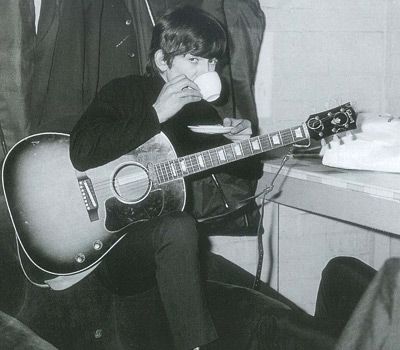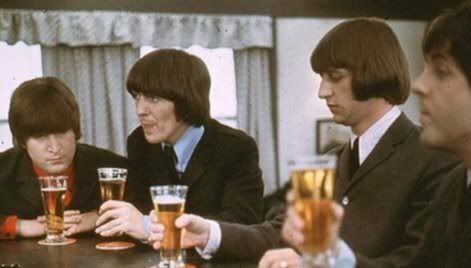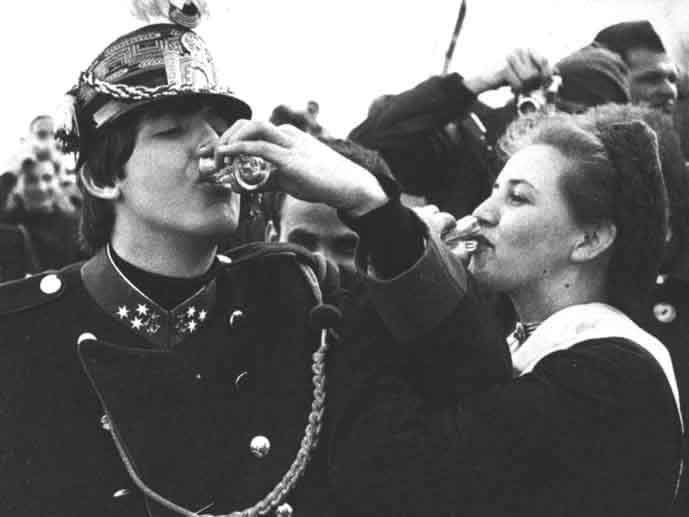 More on the way soon!