Whether you're new to the game or just a casual fan, here are some brief basics concerning the greatest band ever (in my opinion)!
* * *
What comes to mind when people hear the words "The Beatles"? Probably something along the lines of the following...
Collarless suits
Distinct for the early years of Beatlemania.
Beatlemania
Hysteria, screaming, crying, fainting when within the vicinity of the Beatles or their likeness... fan madness, in other words.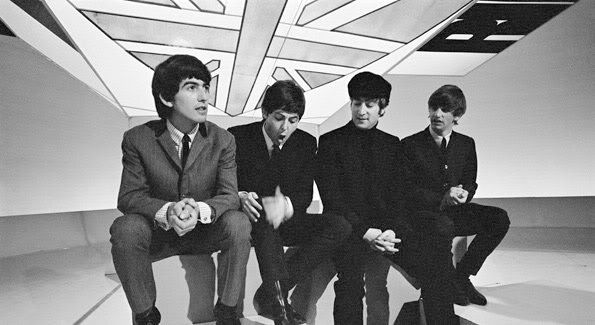 England
The band's country of origin.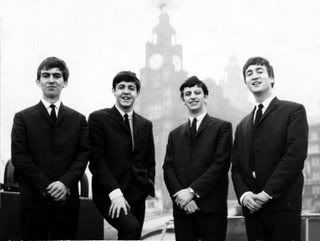 Liverpool
Birthplace of the Beatles (and a really fantastic place at that!).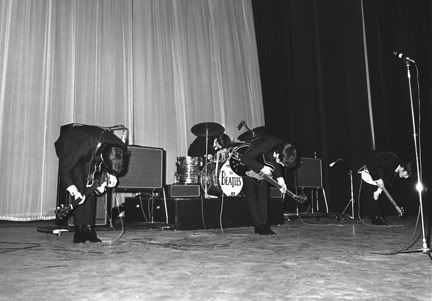 A bow after each song
Brought to the band by manager Brian Epstein.
That haircut
Viewed as scandalously long in the sixties, it's harmless by today's standards... nevertheless, it's one of the instant identification factors of the band.
Those boots
"Beatle boots", popular then and experiencing a fashion revival now.
Sgt. Pepper's Lonely Hearts Club Band
An era-defining album that's still immensely praised.
That crosswalk
The Beatles made Abbey Road world-famous - right by the studios in which they recorded the majority of their music, Abbey Road and Grove End Road meet as a crosswalk. It served as the cover for their final album... and even all these years later, hordes of tourists trudge around here each day.