Yet another picture page? Well, yes.
What if The Beatles hadn't been the Beatles? What other career roads might they have taken?
Here are a few options...
Please note: This isn't meant seriously. ;)
More coming soon!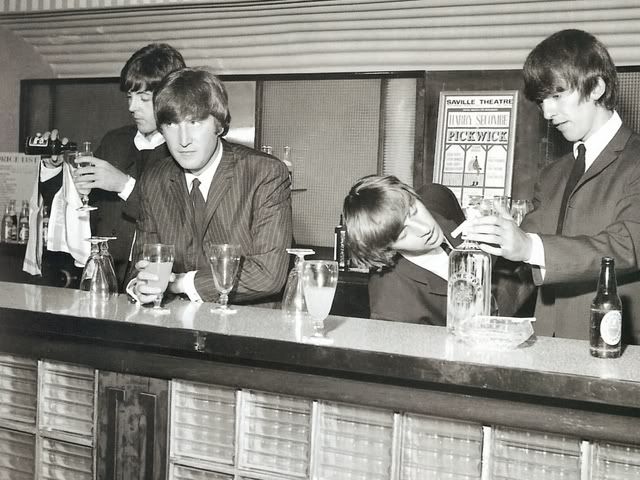 Bar tenders...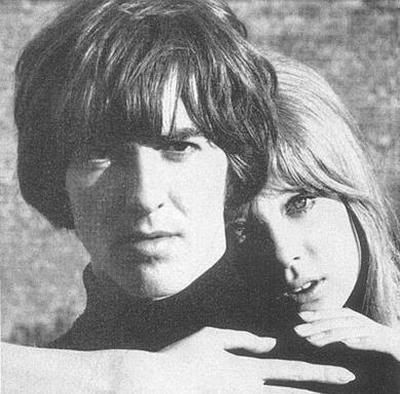 A model...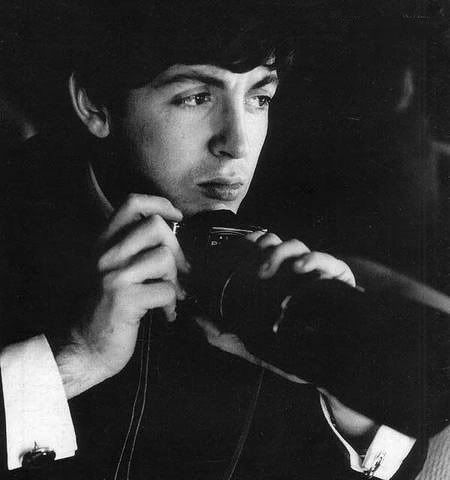 A photographer...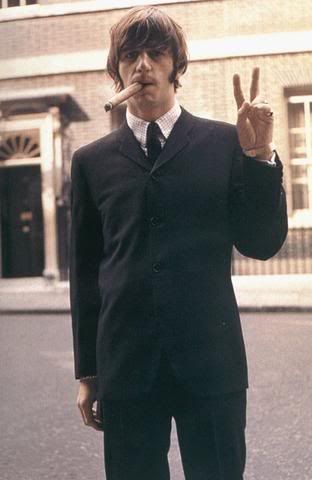 England's Prime Minister? "Vote Ringo" has a ring to it...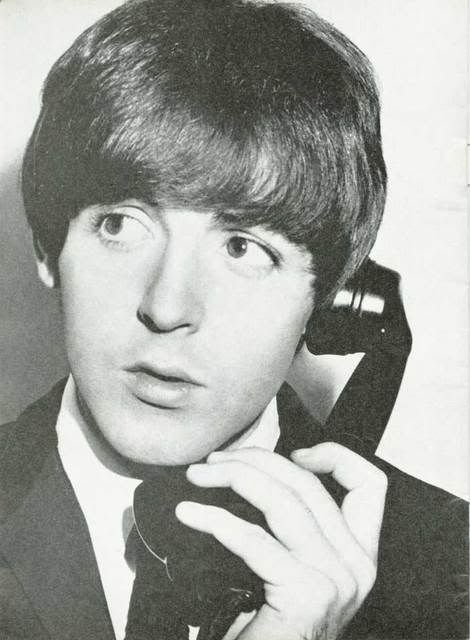 Operator?
Dr. McCartney?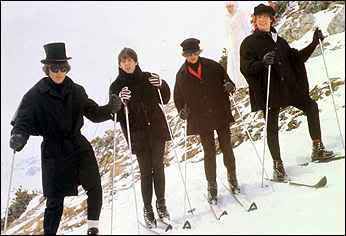 Professional skiers?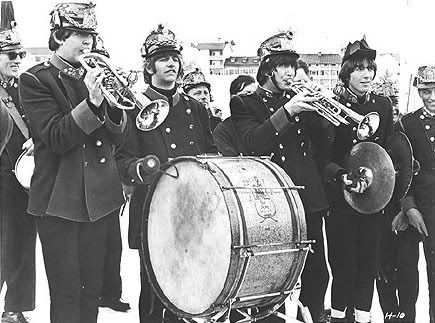 Okay, so it's not the Lonely Hearts Club Band, but...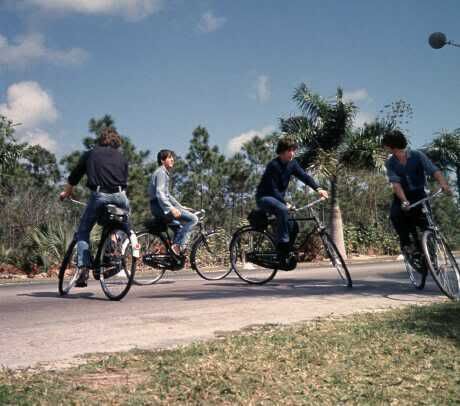 Maybe professional cyclists?
Stay tuned for more!