For those who are interested in this sort of thing: Here, you can see the pictures I've used (or am using) for the Index page. Not the most exciting thing in the world, but it's a way for me to keep track of them, and, well, pictures are always worth a look ;)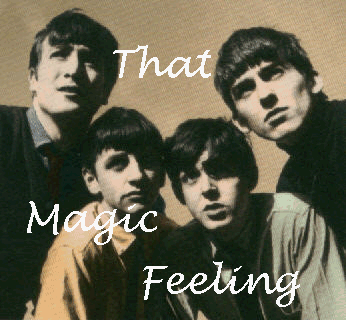 This was the first picture up on the front page, in July 2002... It may be in use again next year :)
This was up from August through September 2002 ... I like this picture a lot, so this will probably not be the only time it's in use.
This is the "Love Me Do" 40th Anniversary layout picture, that was up in October 2002...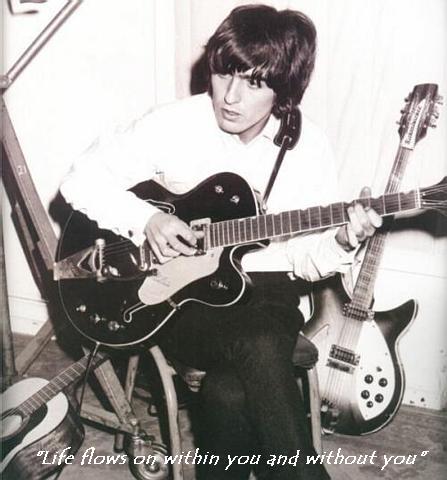 The November 2002 layout picture is a tribute to George. Something like this will definetely be up every November.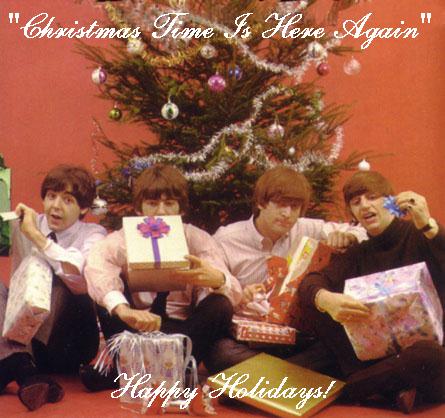 This was the December 2002 picture, for the holiday season.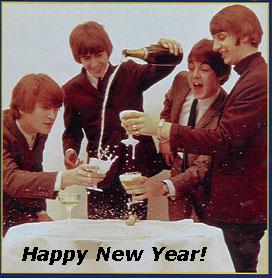 This was the picture that was up in January 2003, celebrating the New Year...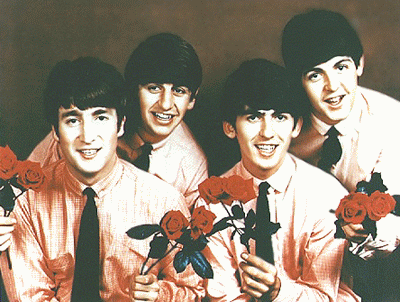 This was the very adorable February/Valentine's Day picture :)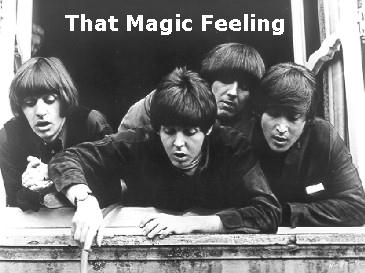 This "Help!"-themed picture ("Must be their teabreak") was up in March 2003.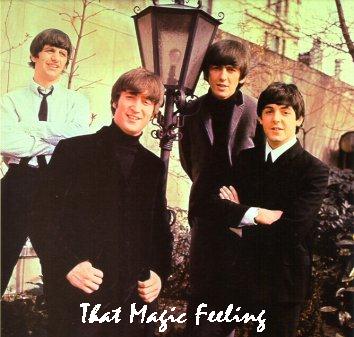 The early April picture, for the arrival of spring :) Hence the name "Here Comes the Sun".